CREATING ROOMS
WITH LIGHT &
SHADE.
JALOUSIE BLINDS & ROLLER BLINDS
---
Curtains and blinds are classics in the area of sun protection and offer many positive benefits: they provide shade, focus light, allow a view of the outdoors, and offer privacy protection. Lightweight and stable materials can create a minimalist and bright atmosphere in the room.
PLEATED BLINDS
---
With pleated blinds, the windows are treated with free-hanging systems mounted directly in front of the window. For side-hung or bottom-hung windows there is, however, a stretched system which is installed directly in the glazing strip. The stretched, freely movable pleated blind works very well in these circumstances. The blind can be adjusted form either above or below. Pleated blinds are particularly suitable for modern computer stations and similar working environments.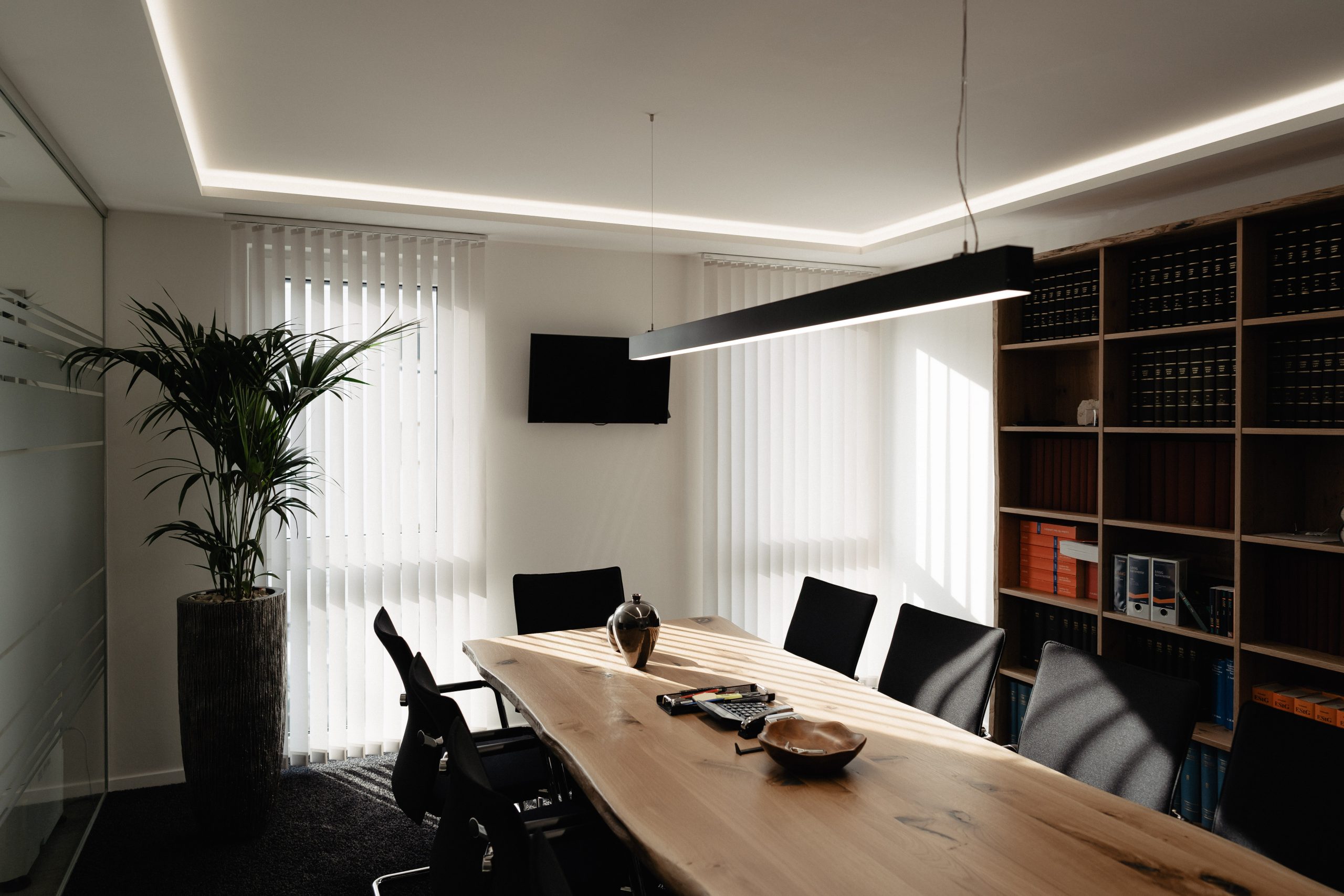 SLAT CURTAINS
---
With slat curtains, individual slats can be skilfully set to create accents, contrasts or colour gradients to suit the style of the room. Slats can be used particularly flexibly to control lighting conditions in fine gradations depending on the desired effect.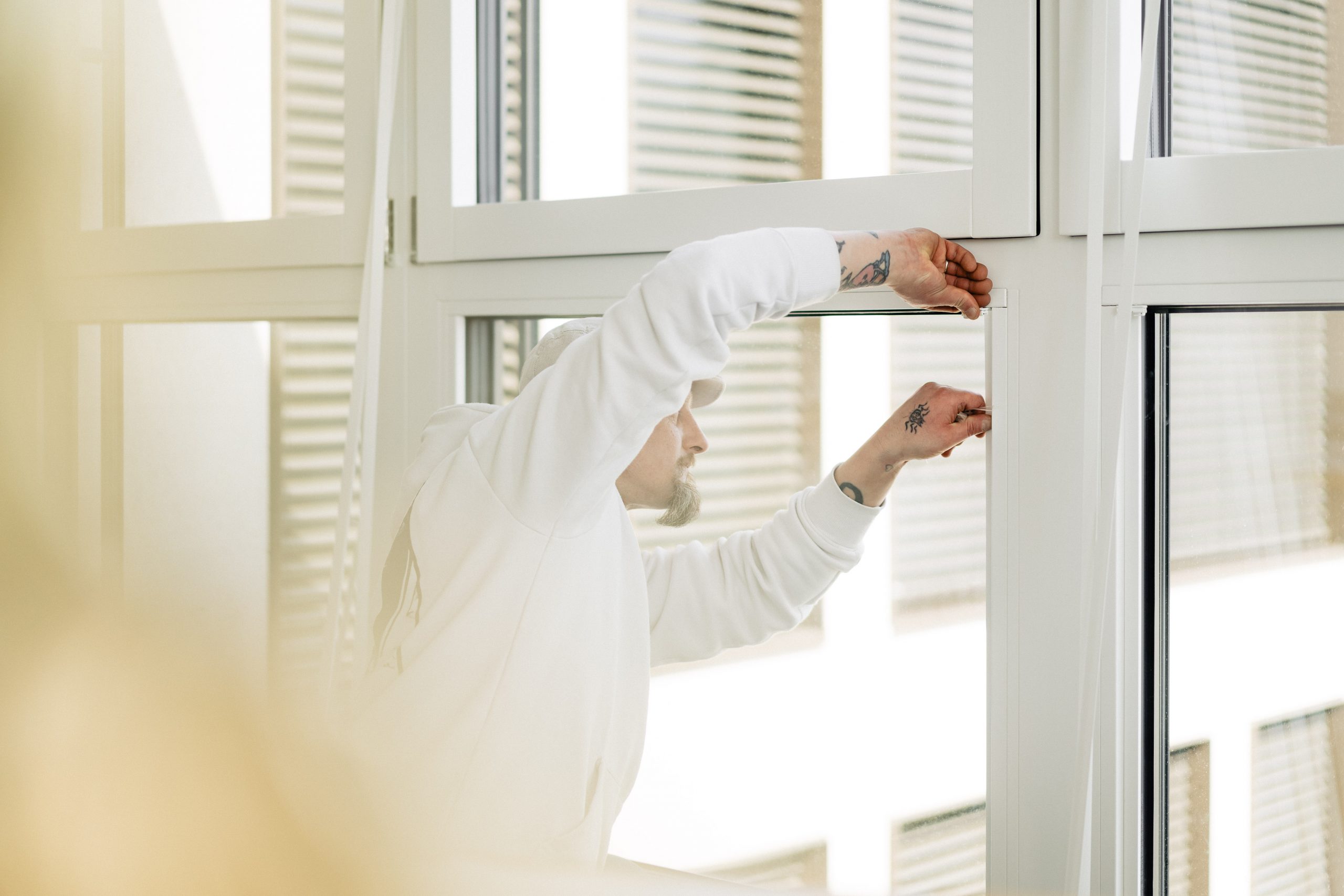 CUSTOM-MADE UNIQUENESS
---
For our project solutions, we rely on custom-made sun protection products from KADECO, a German family concern with an extensive offering of outdoor and indoor sun, glare, and privacy protection systems.
MEASUREMENT & INSTALLATION
Our own employees advise and do the measurement and installation work. You benefit from hand-crafted quality "Made in Germany".
QUALITY
The highest quality materials and functionality ensure that you can enjoy our privacy and sun protection for many years to come.
REGULATION INDOOR CLIMATE
You get to let the heat out and the light in as and when you wish. This ensures a pleasant working and living climate.
ENERGY EFFICIENCY
Depending on outdoor weather conditions, cold or warm air is excluded and temperature fluctuations in large rooms are reduced.
---
CONTACT US NOW
---
We offer you comprehensive advice, measurements on-site, and, of course, professional installation of your chosen privacy and sun protection.
---