LONG-TERM
PARTNERSHIPS
ARE OUR
RECIPE FOR SUCCESS
International importer
of window treatments and privacy protection
for indoor and outdoor use.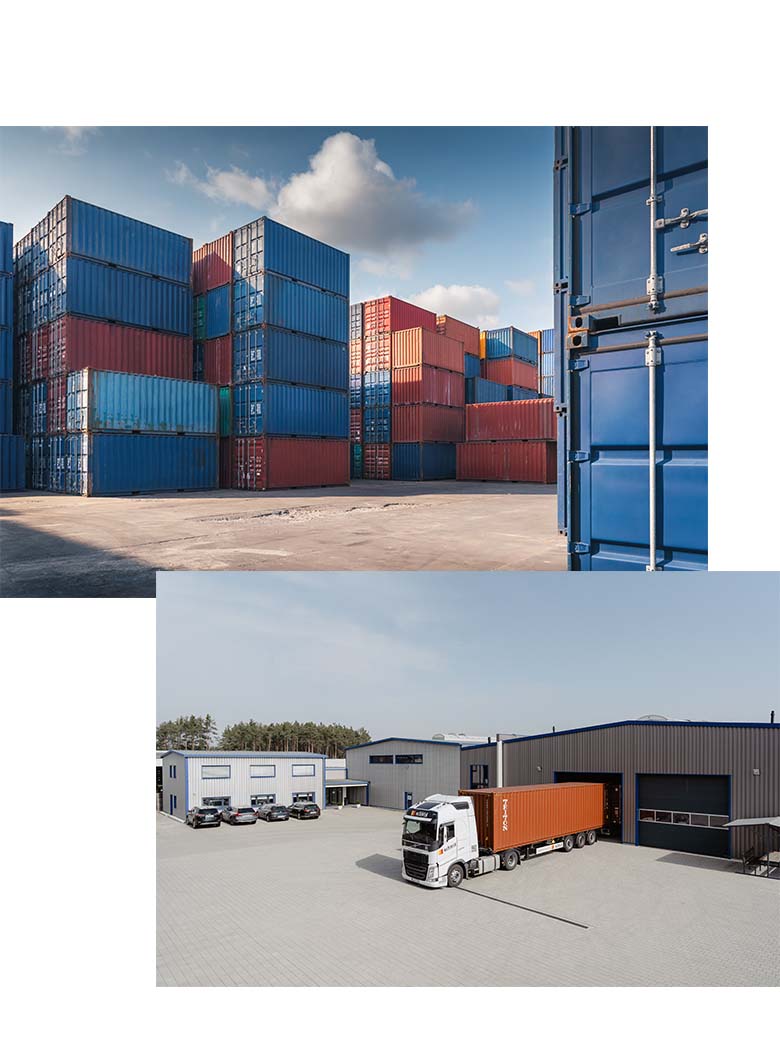 IMPORTER FOR DIY STORES & DISCOUNTERS
---
We have been working for you for over 25 years as an international importer of window treatments and privacy screening for both indoor and outdoor use. As a result, we can always find the right products for your trading portfolio. We can depend on long-term producers and long-standing trading partners with whom we maintain a business relationship on an equal footing based on mutual trust. This guarantees both us and you, our customer, the greatest possible product quality and flexibility when it comes to on-time delivery.
YEARS OF EXPERIENCE
---
Partnership within our company as well as with our customers is extremely important to us. Based on mutual respect, we collaborate both with our partners and with our customers to build long-term relationships.
ITEMS
---
Our wholesale operation has about 3000 privacy and sun protection items in stock.
PERCENT
---
We focus 100 percent on the current and future needs and expectations of our customers, and tailor our actions accordingly.
EXTENSIVE
PRODUCT PORTFOLIO
ROLLER BLINDS
PLEATED BLINDS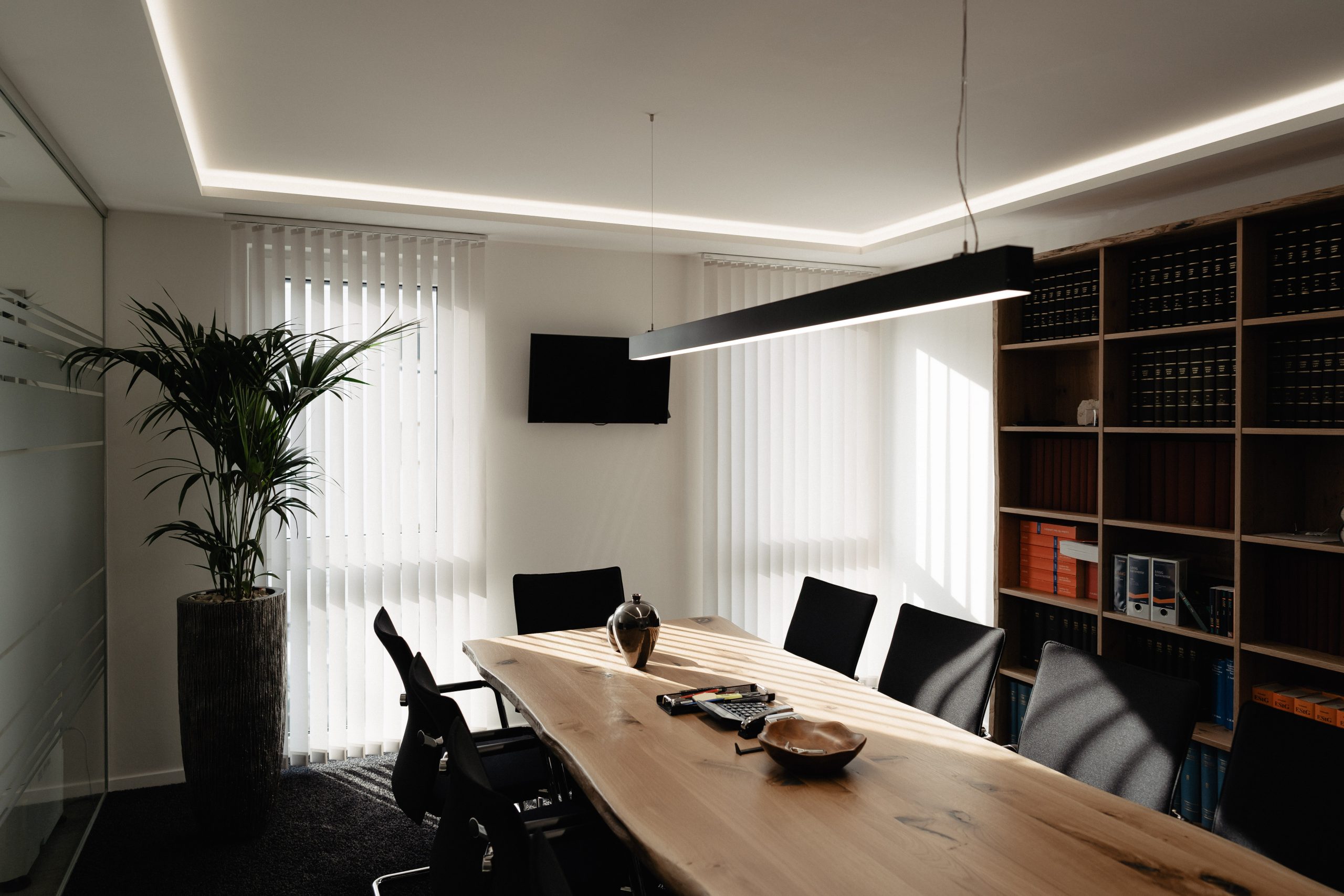 SLAT CURTAINS